FEATURES
FOUR ADVANTAGES IN SOURCING AND PROVIDING
expert in stock market
More than 10 years experience in sourcing China, we can provide you parts with cheap price and good quality.
STRICT QA DEPARTMENT
With visual inspection and Electrical Testing, we only provide you the new&original parts.
Multi-payment
We accept payment via credit cards, COD, wire transfers, and offer Net terms to qualified customers.
90 days gurantee
Winninc Elec©'s guarantees the form, fit, and function of every part sold for a period of 90 days.
About winninc
Our staff has the experience to help your company with any and all electronic component needs.
Quality components, Fast delivery, Great customer service.
At Winninc©, we have positioned ourselves to become a valued associate in your company's supply chain; whether you're looking for obsolete semiconductors or allocated items, Winninc© is your partner!
We have the available inventory for just in time deliveries as well as scheduled orders up to a year in advance and everything in between. We accept all major credit cards and offer net terms for qualified customers. Our online Search Tool allows for online ordering and requesting quotes for over 10 million line items of electronic components. From A-Z we have the stock you need.
All you need is to contact us immediately.
New&original

fast quotation

2-3days delivery

90days guarantee
OUR TEAM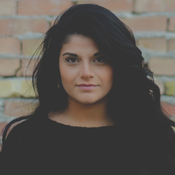 yoyo@winn-inc.com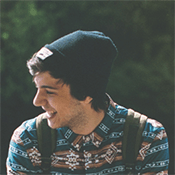 Alex
Korean sales Director
alex@winn-inc.com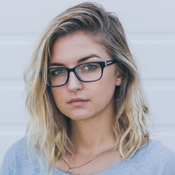 lisa
Russian sales Manager
lisa@winn-inc.com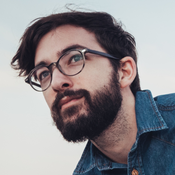 luca@winn-inc.com